Brigadier General (Ret) John DiNapoli
John DiNapoli has over 30 years of leadership experience that spans both the military and civilian sectors. Throughout his career, he has commanded units of various sizes including companies, battalions, and brigades. John retired in 2016 as a Brigadier General (BG) from the NJ Army National Guard. His civilian experience is centered on healthcare, with 25 years in a variety of positions to include Sales Representative, Manager, Account Director and Vice President for Pharmaceutical and Medical Supply companies. These companies include: GlaxoSmithKline (GSK), Marion Merrill Dow, SmithKline Beecham, MEDecision, Blistech and Medical Action Industries. John has been an Adjunct Professor at Rutgers and Monmouth Universities in New Jersey. John has developed his skills as a leader through formal training as well as real world experience. He holds a Masters of Business Administration from Rutgers University, a Masters in Strategic Studies from The US Army War College, and a BA in Mathematics and Philosophy from Gettysburg College.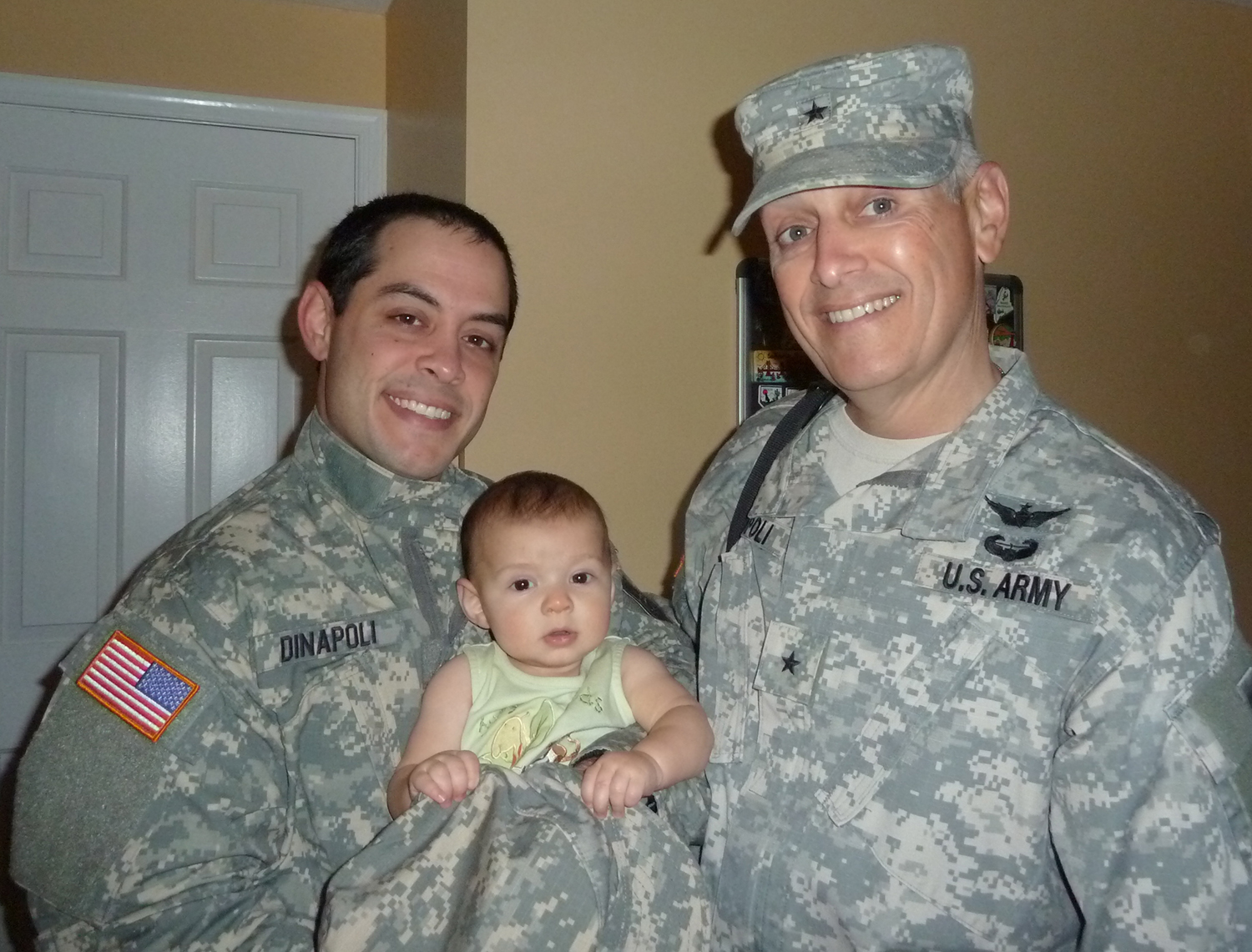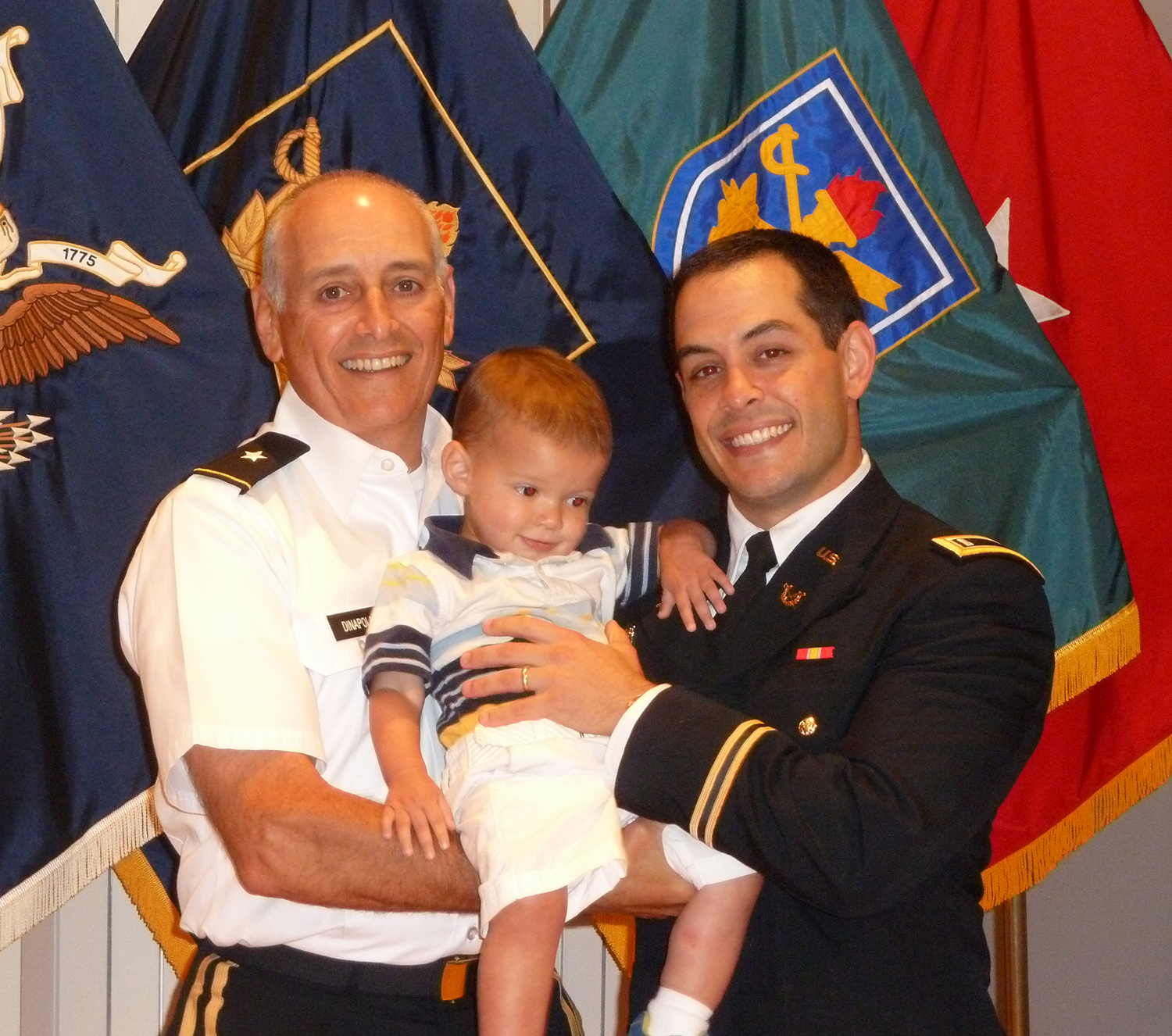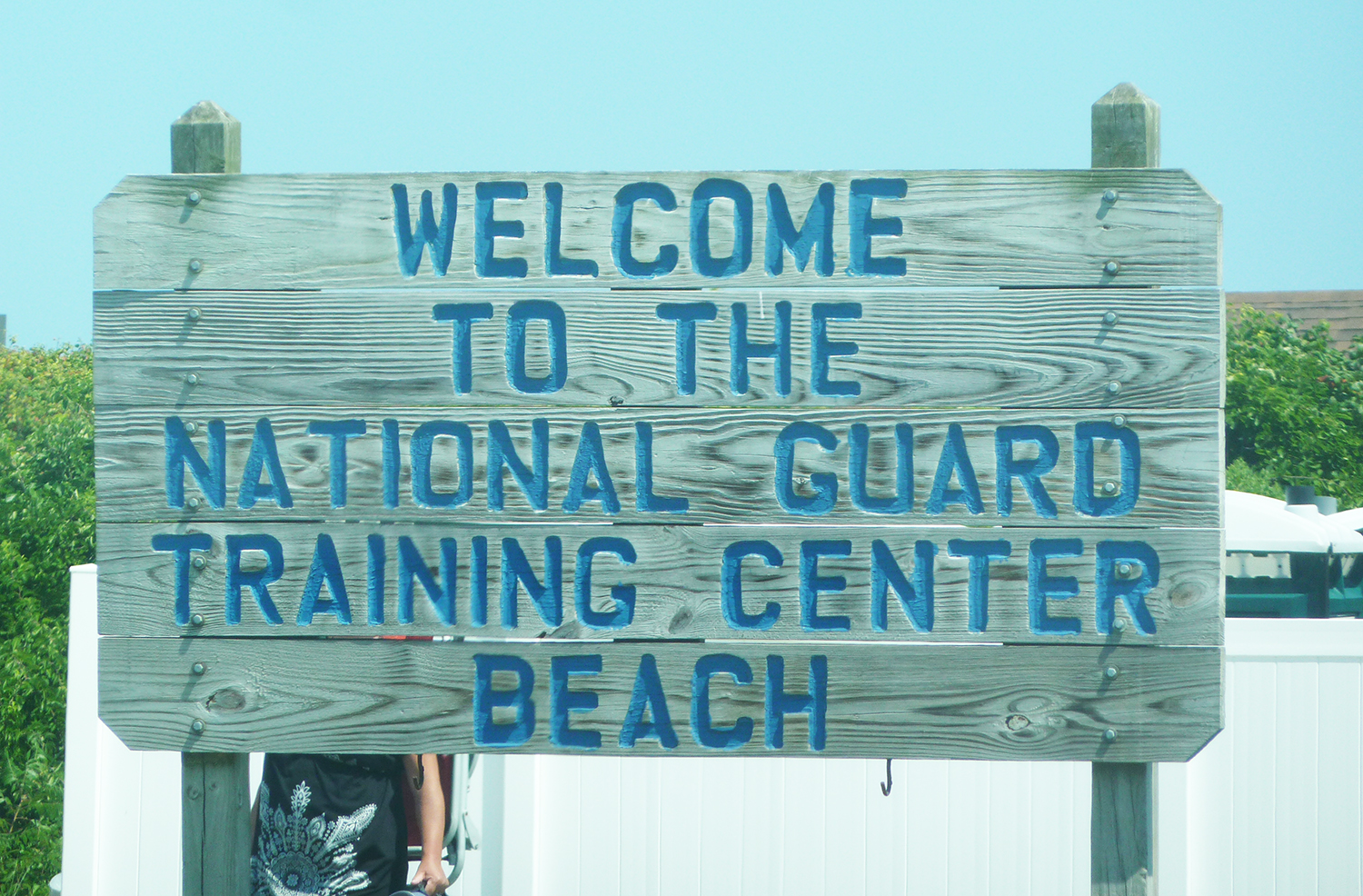 He has trained, coached and delivered keynote speeches for every size organization, from Fortune 50 companies to startups. Brigadier General (Ret) DiNapoli offers a unique blend of direct leadership experience from both the military and healthcare sectors with the added benefit of classic training. As a helicopter pilot, John recognizes the importance of teamwork and strategic leadership to insure that the mission is accomplished safely and effectively. As importantly, he has observed the results of poor leadership which can negatively impact an organization by effecting morale, destroying unit cohesion and ultimately compromising success. John and his team have enabled managers who want to develop to rise from mediocre to leaders in their companies using time tested techniques that deliver results.
John's multi-dimensional experience as a leader differentiates him from individuals who may seem to understand leadership from a distance, but are limited by a one dimensional perspective. As a result, John is effective in developing programs that specifically enhance the leadership abilities of individuals and help them realize their full potential.
Bob Vertullo
Leadership and Management Consultation
Bob Vertullo is an entrepreneur with a practice in Leadership and Management Consultation that has both a national and international footprint in a diverse set of Industries. Bob's Leadership and Management Consultation practice includes the Pharmaceutical Industry, Consumer Packaged Goods, Aerospace Industry, Information Technology, Bio-Tech, Automotive Manufacturing, Industrial Products, Building Materials, Healthcare, Energy and the Entertainment Industry. Bob has over 29 years of successful experience in Management and Leadership Development, Organizational Development, Sales Management, Market Research, Marketing and for major International Pharmaceutical companies. Bob specializes in customizing workshops that enable individuals to grow and develop their skill sets to become more diverse and effective leaders.
The varied programs that Bob designs, develop and facilitates will provide you with the competitive edge necessary to compete in today's working environment. Bob's diverse background includes Senior Management positions in Organizational Development, Leadership Training and Development, Marketing, Market Research and Sales for GlaxoSmithKline Pharmaceuticals and GlaxoSmithKline Consumer Healthcare. Bob has earned a B.S. degree in Economics and Management from the University of Pittsburgh, as well as, an M.S. in Professional Leadership/ Organizational Development from Carlow University. In his Senior Management, Leadership Development and Organizational Development positions, as well as in his role a Leadership Consultant.
Bob has designed, developed and facilitated continuous improvement and development programs for staff, line supervisors, middle management and executive-level management throughout the United States, Brazil, Canada, China, Italy, Panama, the Philippines, Russia, Sweden and Thailand. Bob's credible style, expertise and approach have allowed him to work successfully with a diverse set of individuals and groups throughout the world helping them to improve the quality of their results and interpersonal effectiveness. Bob is regarded as a master facilitator and expert in coaching managers and leaders to improve their interpersonal impact. Bob Vertullo's unique talents will develop new skill sets for the critical assets within your organization. These newly acquired skills will produce long term, sustainable results for you and your Teams.